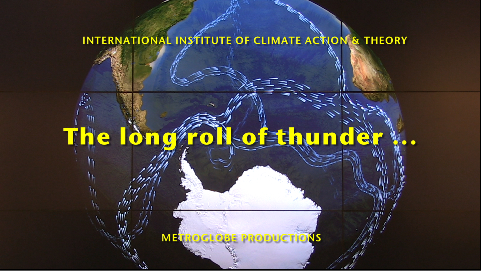 ---
Our current projects include the documentary films The Long Roll of Thunder and Climate Justice, the movie.
TO WATCH THE TRAILERS INTRODUCING THE FILM,
YOU NEED TO RECEIVE A PRIVACY CODE.  To get it …
… contact Richard Widick at widick.metroglobe(AT)gmail.com.
The Long Roll of Thunder … is currently in production, seeking development partners, and on target for release during the Fall of 2017.